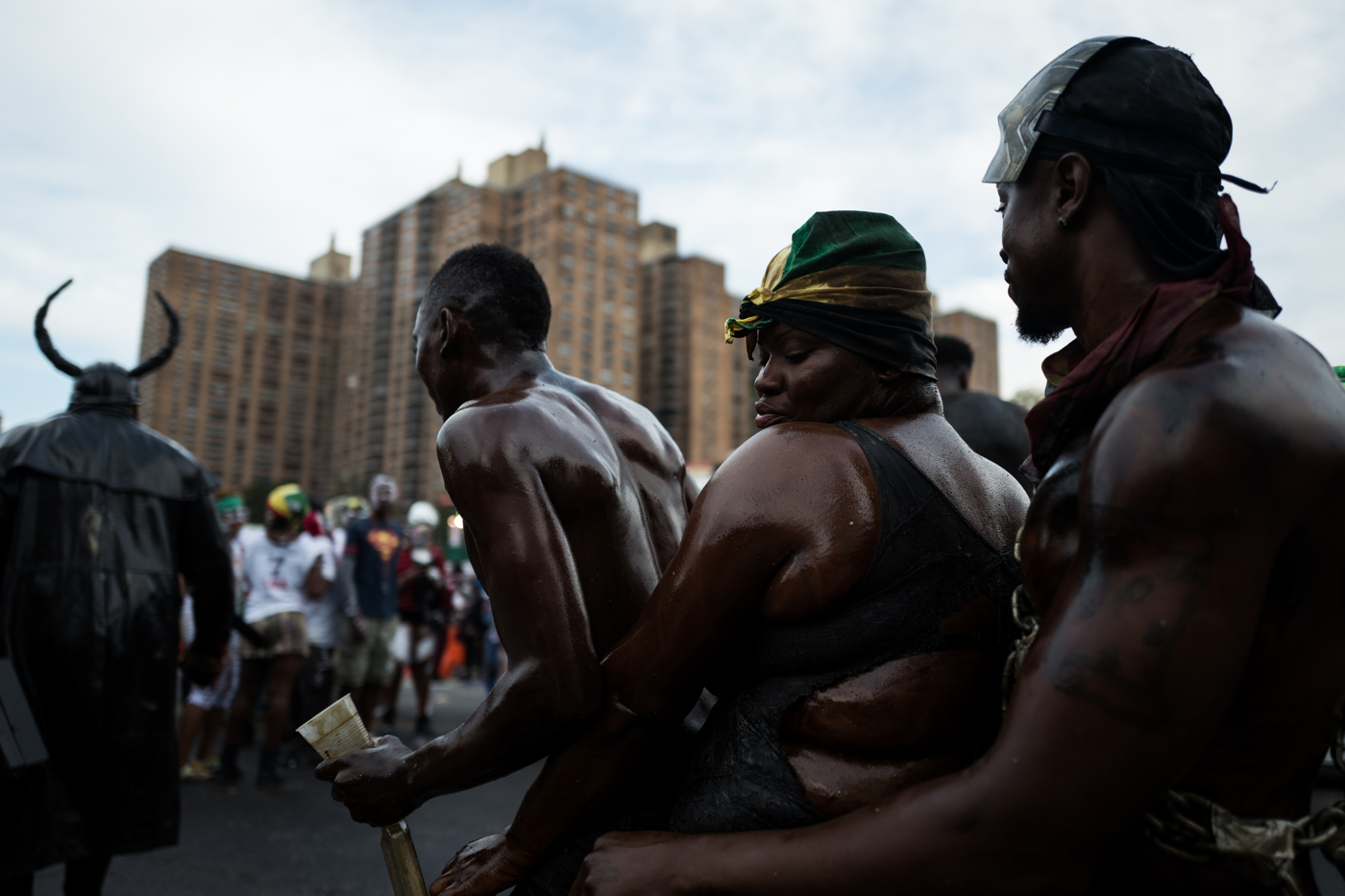 Revelers dance during the overnight-into-dawn celebration called J'Ouvert, ahead of the annual West Indian-American Carnival Day Parade in Brooklyn, NY, September 5, 2016.
A young Coptic pigeon fancier named Mina shoos some of his pigeons to join the flock circling above the town of Manshiyat Naser in Cairo, Egypt on May 9, 2013.
The gathered crowd sings the final words of the classic song "Over the Rainbow" to wrap up the Drag March during Pride weekend, the evening after the Supreme Court's ruling on marriage equality in New York, NY on June 26, 2015.
A man walks through the lobby of Trump Tower in Manhattan on July 21, 2015, just over a month after Donald Trump announced his candidacy.
U.S. Republican presidential candidate Donald Trump speaks at a press conference at the John Wayne Birthplace and Museum in Winterset, Iowa January 19, 2016.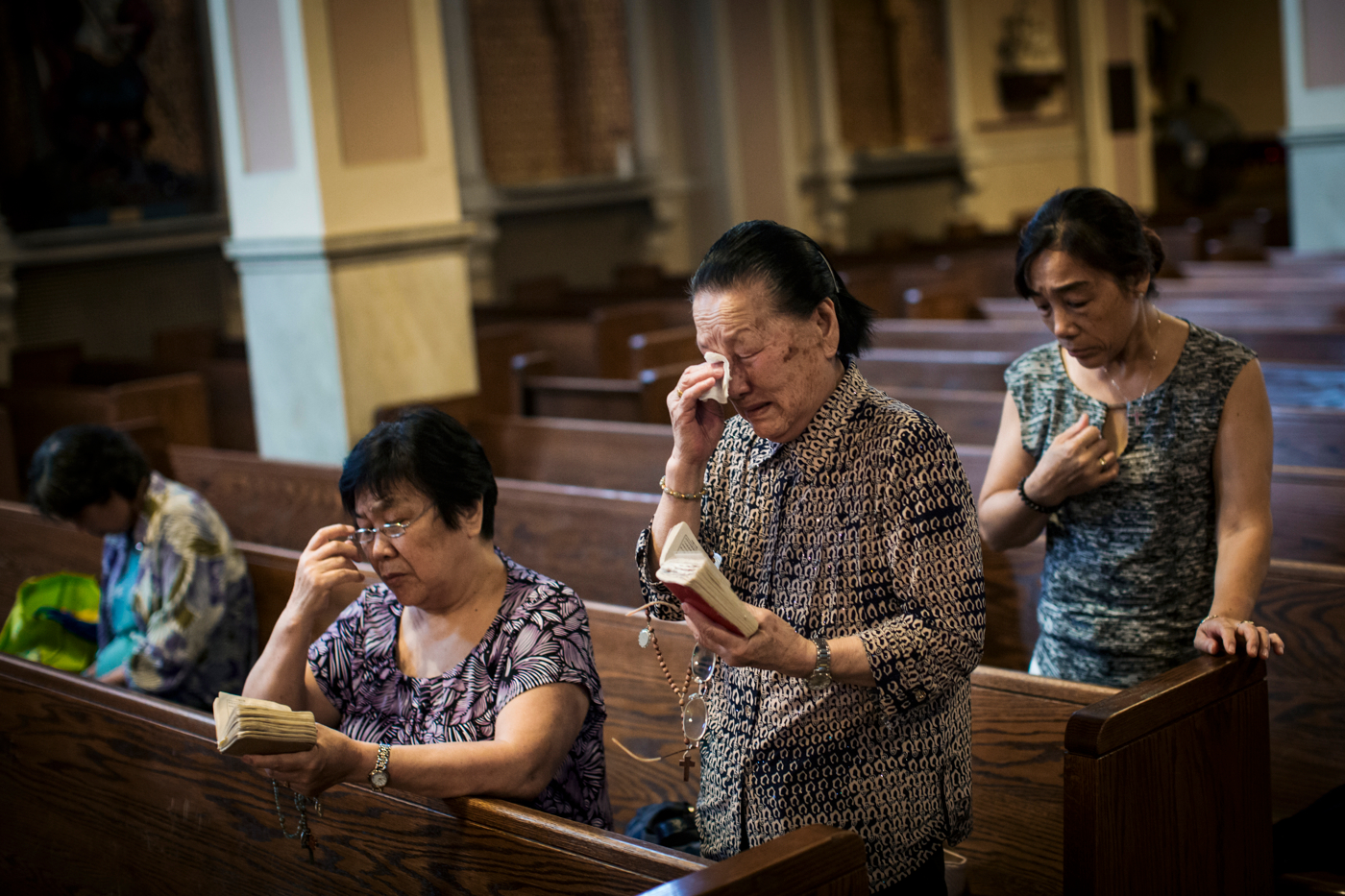 Chen Yizhu wipes away tears while praying after morning mass and before late morning Mandarin mass at St. Joseph church in Chinatown, during it's last day on Friday, July 31, 2015.
Johnattan Cordero, 12, rubs pool water out of his eyes at Douglass & Degraw Pool in Gowanus with temperatures around 93 degrees in the early afternoon on Wednesday, July 29, 2015.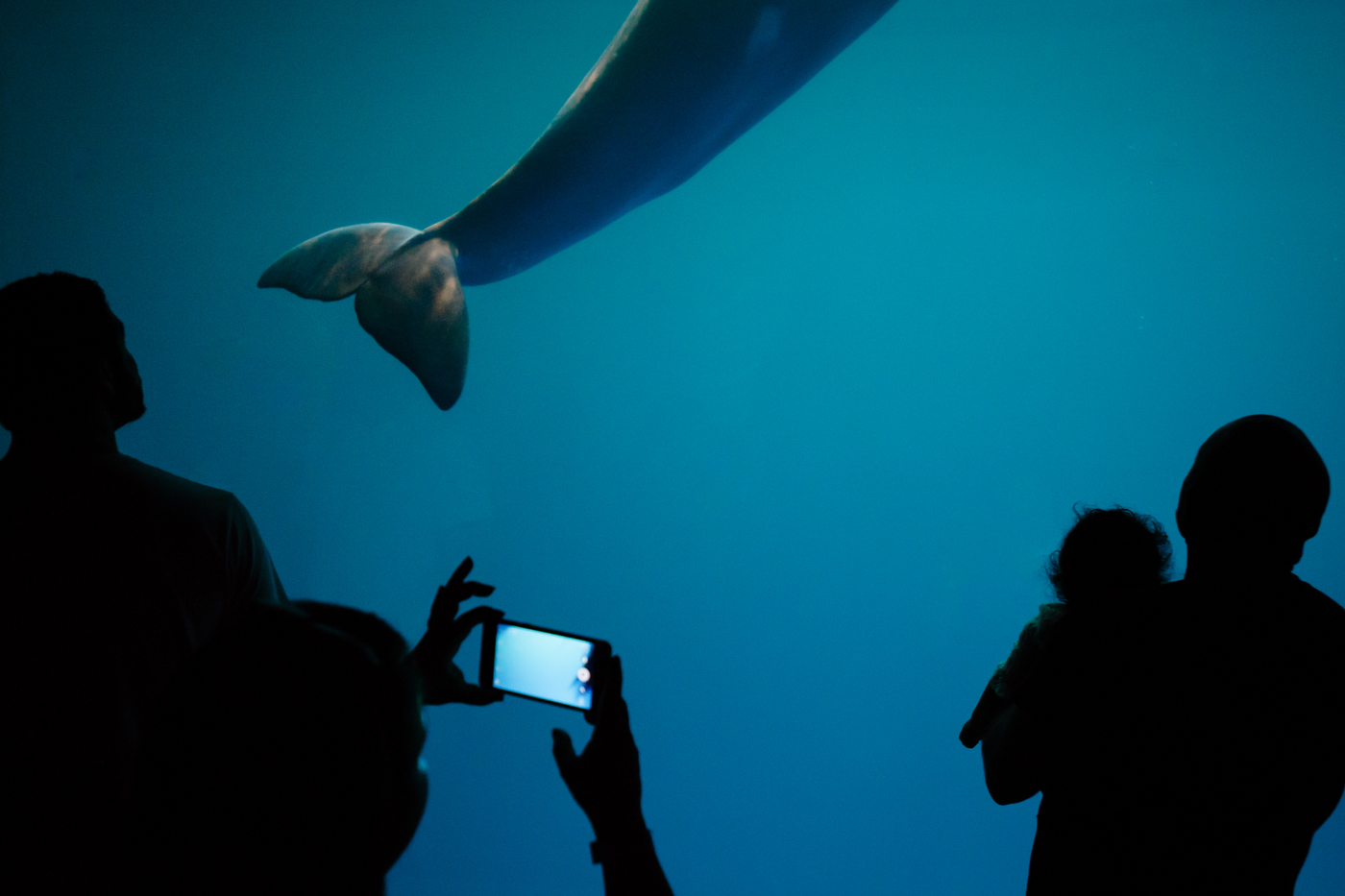 People watch a passing beluga whale after a show at the Shedd Aquarium in Chicago, IL on Febuary, 19, 2017.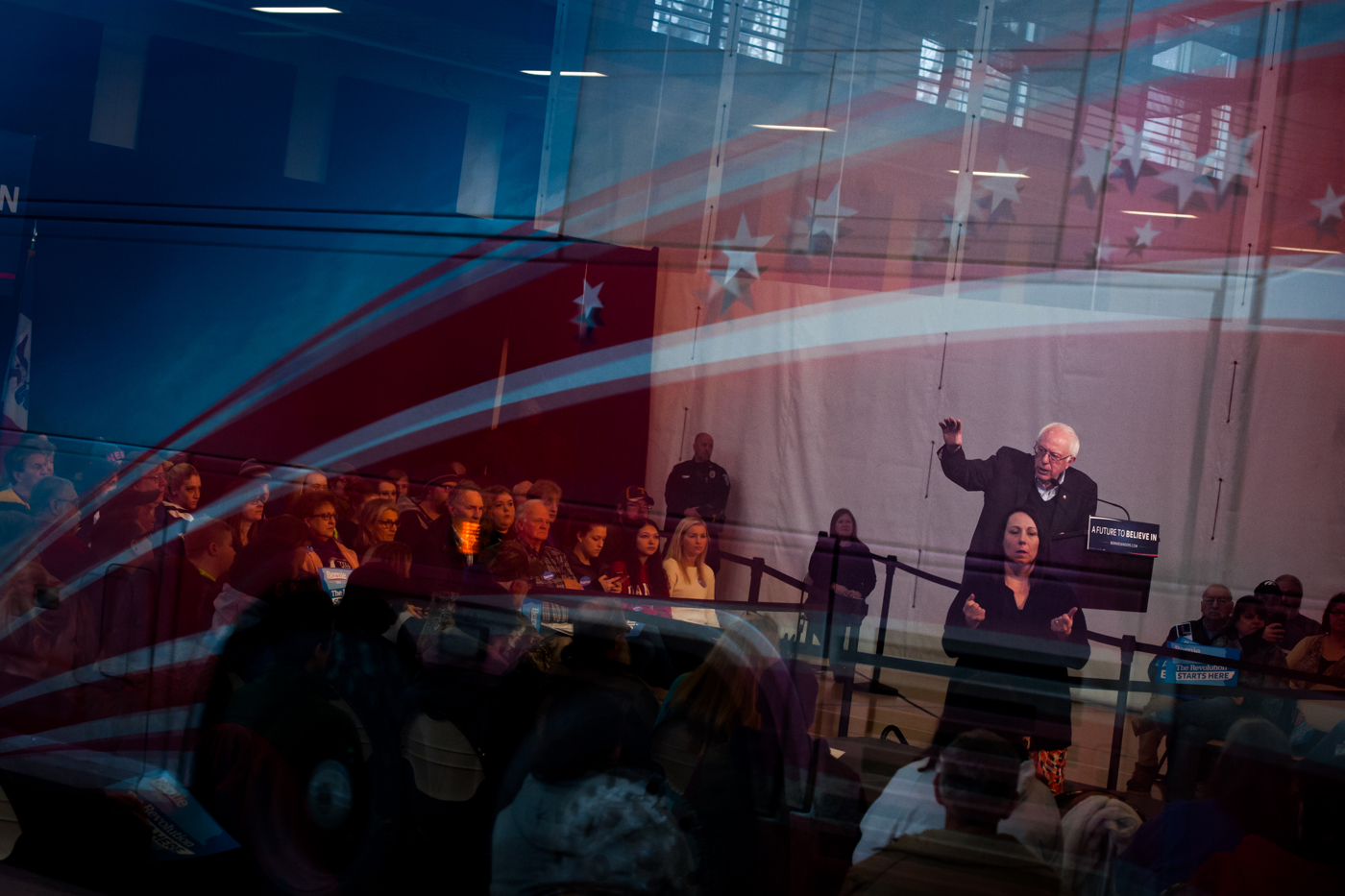 The reflection of the campaign bus for U.S. Democratic presidential candidate Bernie Sanders is reflected in a window as he speaks at a town hall in Iowa Falls, Iowa January 25, 2016.
Democratic U.S. presidential candidates Senator Bernie Sanders (L), former Secretary of State Hillary Clinton and former Maryland Governor Martin O'Malley pose on stage ahead of the second official 2016 U.S. Democratic presidential candidates debate in Des Moines, Iowa, November 14, 2015.
Washington Metro Police use water canons and pepper spray to move protestors away from a burning limousine, lit on fire by ANTIFA protesters, on the day of the President Donald Trump's inauguration in Washington, D.C., on January 20, 2017.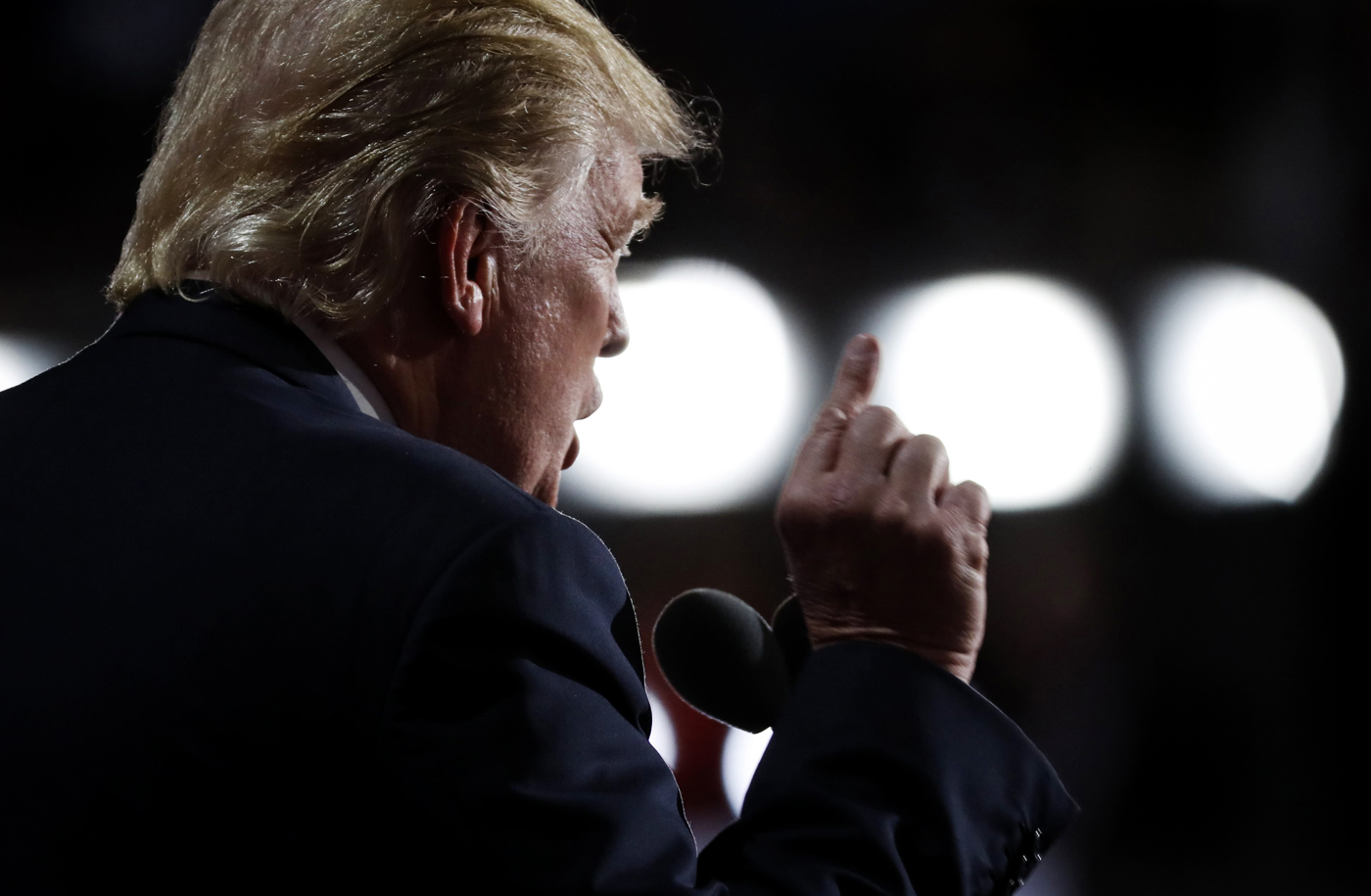 Republican U.S. presidential nominee Donald Trump speaks during the final session of the Republican National Convention in Cleveland, Ohio, U.S. July 21, 2016.
A woman comforts her sister as they gather at the National September 11 Memorial in Manhattan, New York, September 11, 2016, on the 15th anniversary of the terrorist attacks on September 11, 2001.
The Tribute in Light memorial is rises from the Manhattan skyline behind the Brooklyn Bridge as seen from the Brooklyn Bridge Park in Brooklyn, New York, September 10, 2016.
Earl Simmons, the rapper known by his stage name DMX, leaves federal court after an appearance on charges of tax evasion in New York, U.S., on Monday, July 17, 2017.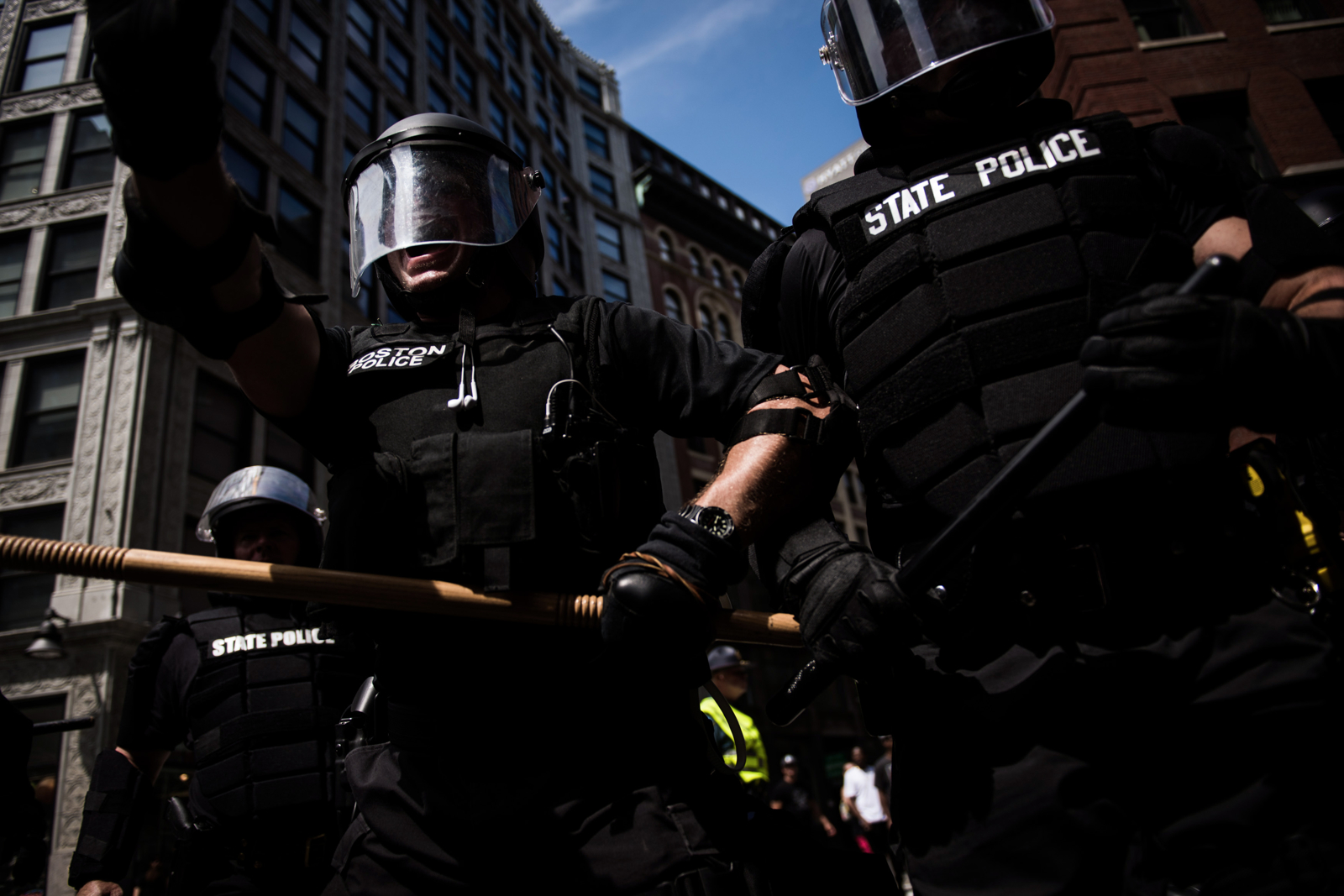 Boston Police and Massachusetts State officers in riot gear yell at a crowd as people are shoved and tackled by police while escorting police wagons full of free-speech rally-goers away from Boston Common in Boston, MA on Saturday, August 19, 2017.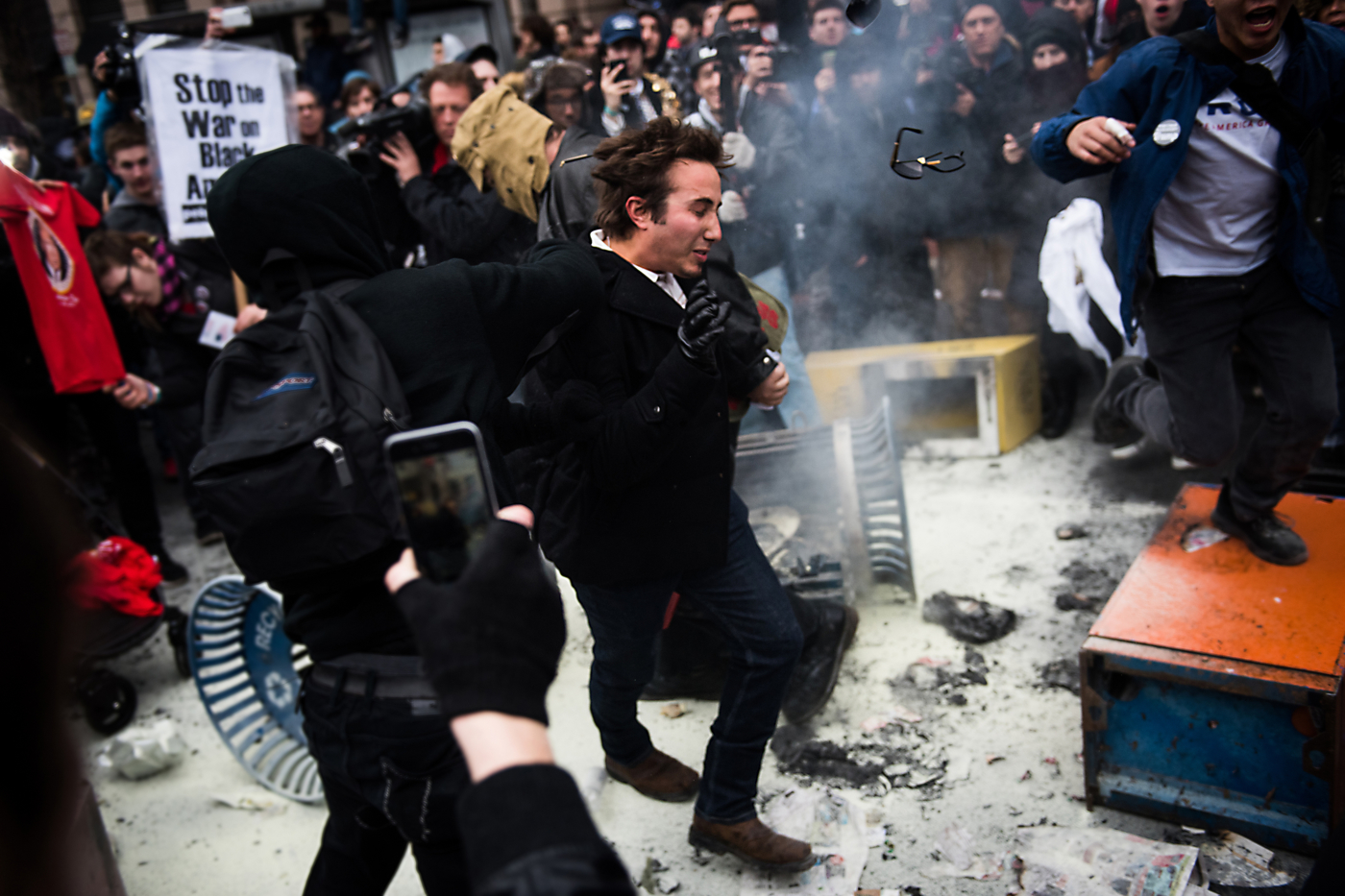 A supporter of President Donald Trump (center) is punched in the face by anarchist protestors after having his hat stolen after Trump's inauguration as the 45th President of the United States in Washington, D.C., on January 20, 2017.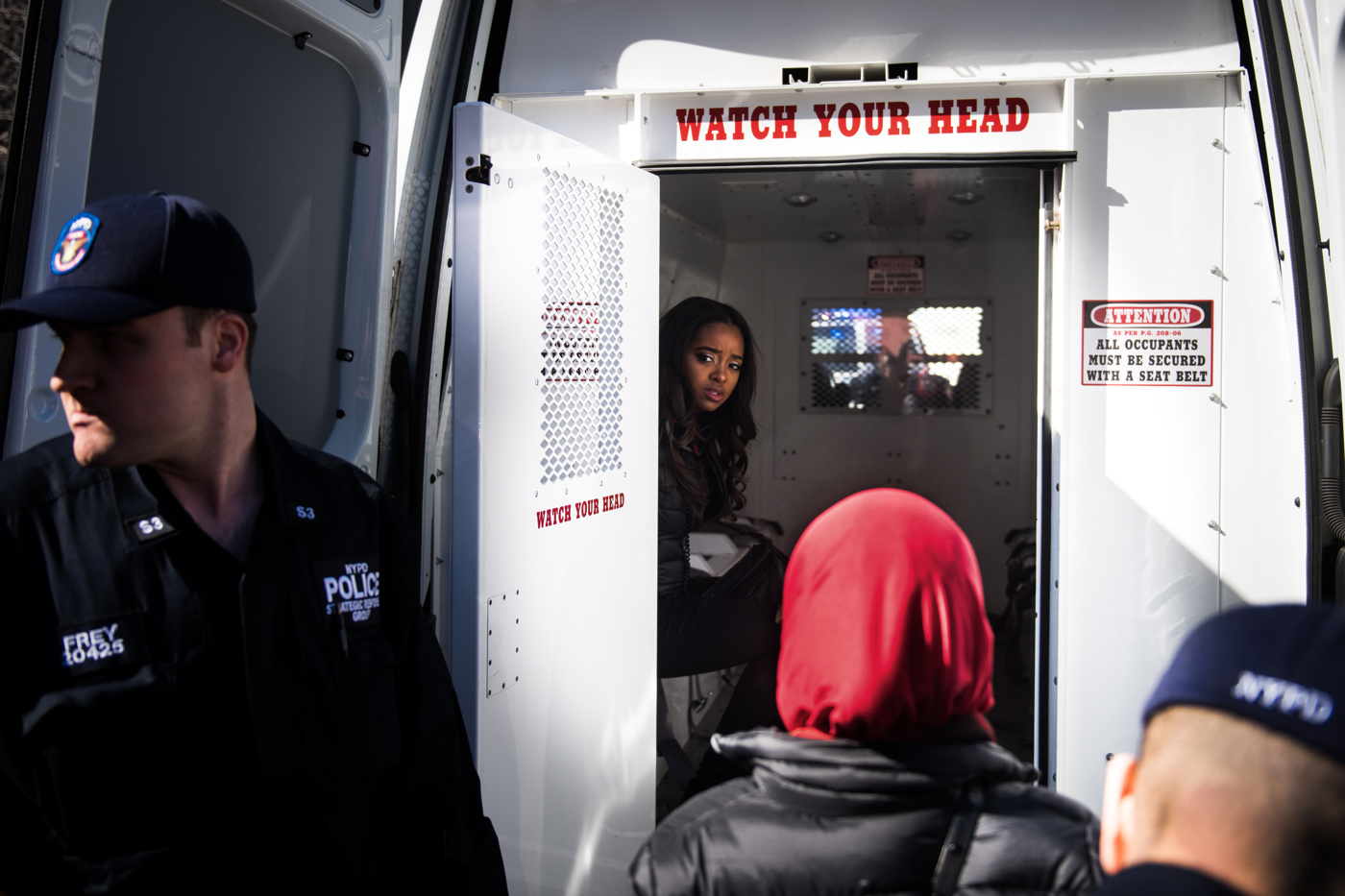 Tamika Mallory, National co-chair of the Women's March, sits in the back of a police van after being arrested for blocking traffic in Columbus Circle during an International Women's Day rally and march in New York, NY on March 8, 2017.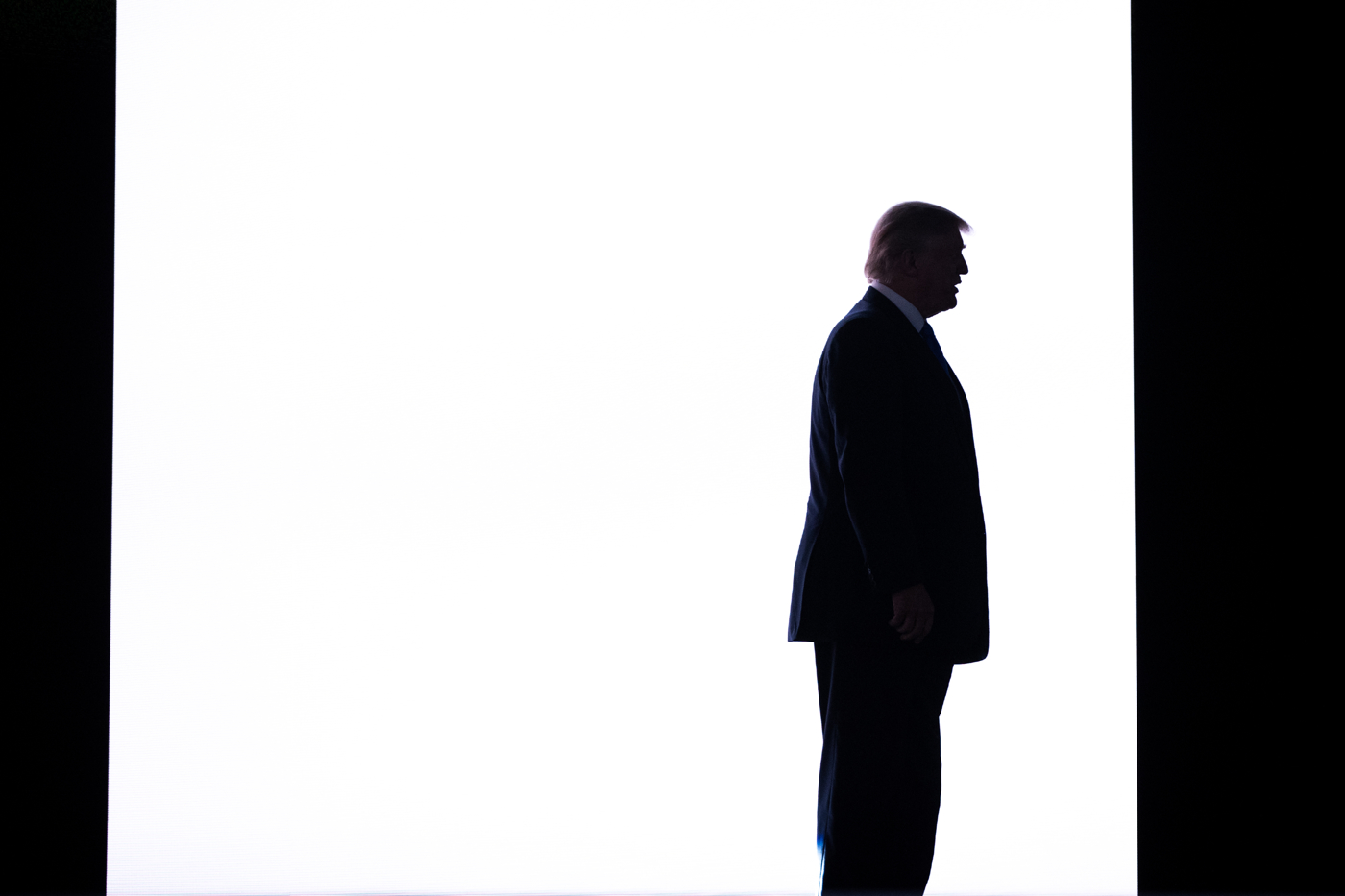 Republican U.S. presidential candidate Donald Trump appears onstage to introduce his wife Melania at the Republican National Convention in Cleveland, Ohio, U.S. July 18, 2016.
Thomas Kirdahy, third from left, kisses his husband Terrence McNally prior to Mayor Bill de Blasio's renewal of their vows during a celebration of the Supreme Court's marriage equality ruling earlier in the day in New York, NY on June 26, 2015.